Feed Your Brain to Heal Your Body
 I am so excited to tell you about this new product I am on although I want to underscore that I am offering this information for your education purposes only.  I am not promoting this product, but I am sharing with you my personal enthusiasm – I have been on it for 11 months and my energy has improved, my libido has returned, I sleep like a baby, run like a deer, (well, alright, a mature deer!) and any stiffness I had has completely diminished! Bascially, laminine has helped me, biochemically, enabled me to become the person I want to be! 
For an overview of this amazing product click here to watch the latest PBS Special which features Laminine!
PBS Special with testimonial from  Kevin Sorbo – or Hercules 
My personal testimony can be found below…
But you may want to listen to this fantastic interview with Dr. Chris Morris, a Naturopath for over 30 years who speaks on this subject in a conversation he and I shared on my Blog Talk Radio show discussing this new product- what it is – what it can do for you and how it fits into EFT and the healing of your inner child!

My BLog Talk Radio
Feed Your Brain – Heal Your Body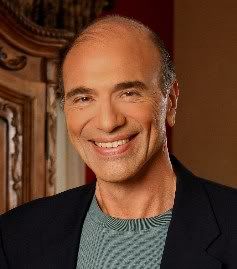 To get a better idea of this product watch these few short videos!
If you want more information please contact me directly @ 612.710-7720
For more information click on the audio link for your topic of interest!
HOW DOES IT WORK – WHAT IS IN IT
YOU ALSO NEED TO KNOW ABOUT "RETRACING!"
YOU TUBE TESTIMONIALS
Click the Calendly button to schedule your free 15 min consultation.